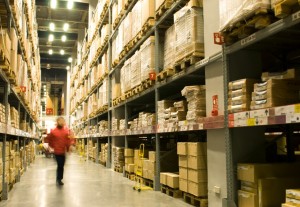 Warehousing Services Offered by Dare Marketing
 Dare Marketing offers a variety of warehousing services from our Mississauga, ON, Canada facility.  Whether your needs are small, large, short term or long term, Dare Marketing has the warehousing services solution for you.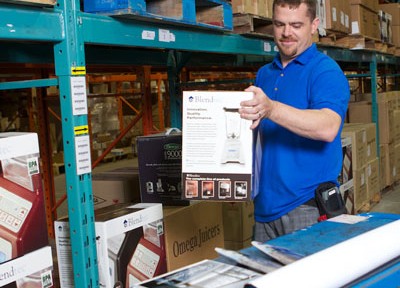 Pick/Pack Services
Offering complete pick/pack services and end to end distribution solutions including online inventory management and order tracking.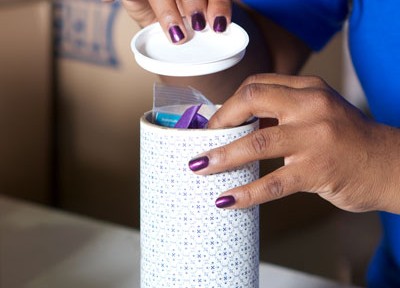 Kitting, Packing & Bagging
Kitting, Packing and Bagging services available for trade shows, marketing programs and mailings. We take care of it all.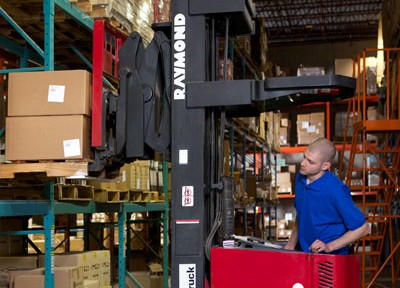 eCommerce Fulfillment
Dare Marketing offers eCommerce fulfillment catered to on-line sellers. Easily manage and integrate with your eCommerce platform.