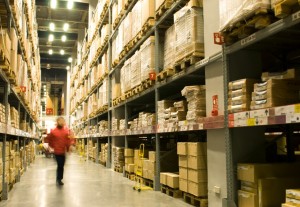 Fulfillment Services Offered by Dare Marketing
 Dare Marketing offers a variety of fulfillment services from our Mississauga, ON, Canada facility.  Whether your needs are small, large, short term or long term, Dare Marketing has the fulfillment services solution for you.
Canada Wide Shipping!
Fulfillment to the US, ask us about drop shipping.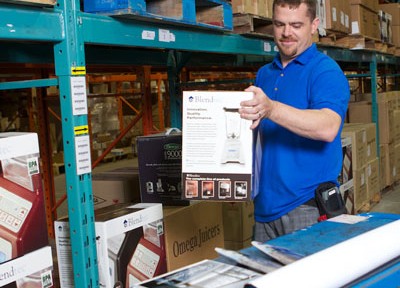 Pick/Pack Services
Offering complete pick/pack services and end to end distribution solutions including online inventory management and order tracking.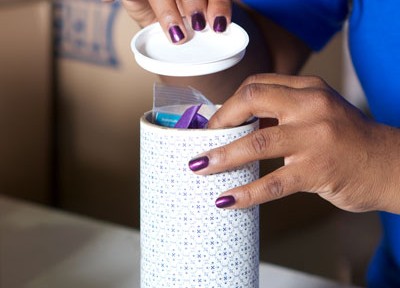 Kitting, Packing & Bagging
Kitting, Packing and Bagging services available for trade shows, marketing programs and mailings. We take care of it all.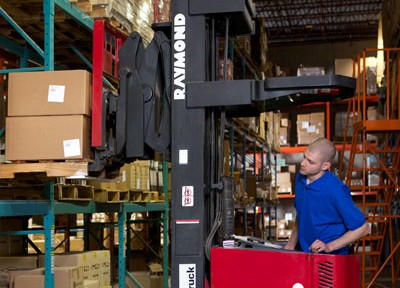 eCommerce Fulfillment
Dare Marketing offers eCommerce fulfillment catered to on-line sellers. Easily manage and integrate with your eCommerce platform.
Testimonials
Needing direct marketing support for a seminar, we talked to Dare Marketing. Donna and her team made a few suggestions to reduce cost. We sent our list and the flyers to them. All proceeded on-time and on-budget. I highly recommend Dare Marketing and will definitely use their mailing services again.

Henkel
We recently had a series of sales meetings.. where individual rep companies made presentations on the state of their business and plans for 2014. EVERY Canadian rep indicated that one of the big successes of 2013 was the launch of DARE and how much value it is bringing to their business.

Canadian Beef
Dare Marketing has always provided us with an excellent level of service and has worked with us over the years to find efficiency and minimize costs.

Schlage Locks
By partnering with Dare Marketing, the Schlage division of Ingersoll Rand increased sales while minimizing cost and demand on internal resources.

Techtronic Industries Canada
"Their diligence in working within our tight launch timelines, along with their support in providing training and troubleshooting for the new site has been exemplary."

CDN Partnership for Consumer Food Safety Education
I found Dare Marketing to be not only professional, but also a pleasure to work with. The range of marketing services you provide to us include storage, assembly of our Learning Kits, processing, picking & packing our orders, with monthly reports on these services. I have recommended your marketing services and will continue to do so. Thanks for all your hard work.
Plus, Market from outside Canada to Canadian audiences
Ship literature, samples or products in bulk to or from your suppliers with ease. Custom assembly, bagging or packaging your items for mailing with ease.  Because Dare Marketing is in Canada, you'll get the lowest Canadian mailing and shipping rates possible.